Добро пожаловать на наш сайт, место где вы сможете найти всю интересующую вас информацию относительно услуги Прокат авто в Баку, а также ознакомиться со спецпредложениями по аренде машин в Азербайджане от ведущих игроков местного рынка. 
CarhireBaku.az представляет собой онлайн маркет где вы сможете найти интересующее вас авто на прокат, уточнить у нашего специалиста его наличие на интересующую вас дату, а также задать все вопросы по WhatsApp, Telegramm, Facebook Messenger. Помимо этого, посредством нашего сервиса вы сможете сделать предоплату кредитной картой Visa / Mastercard.
Ознакомьтесь с нашими последними предложениями по аренде авто в Баку:
Выберите необходимое вам транспортное средство из огромного числа машин на прокат, представленных на нашем сайте.
К вашим услугам транспортные средства класса люкс, внедорожники, минивены, автобусы и микроавтобусы, седаны и хетчбеки таких популярных на местном рынке брендов как BMW, Mercedes-Benz, Toyota, Lexus, Hyundai, Kia, Chevrolet, Mitsubishi, Honda, Bentley и т.д.
ПОЧЕМУ КЛИЕНТЫ ВЫБИРАЮТ НАС?
НАШИ ОСНОВНЫЕ ПРЕИМУЩЕСТВА
AN EXTREMELY FAST REGISTRATION PROCEDURE
We understand that you have more important business, so the registration of all documents in our office will take no more than 15 minutes
BEST PRICE GUARANTEE
We work with leading rent a car companies in Azerbaijan, negotiating the cheapest price for our customers. If you find a car hire for less, send us request – we'll give you more profitable offer!
NO HIDDEN COSTS
We show all information about rental cars and explain any additional costs before you book your rent a car Baku service
FREE CANCELLATION
If you need to cancel your car hire Baku booking, our specialist can offer you to cancel your auto rental booking for free
RESERVATIONS GUARANTEED
If a guaranteed reservation is important for your travel, you can make a prepayment in the special section of our site – credit card information will be secured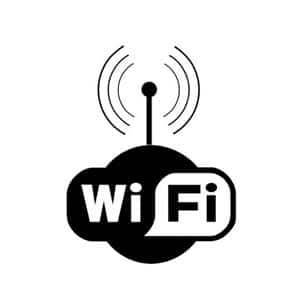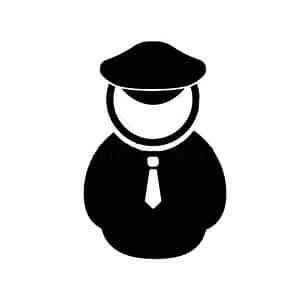 Если вы ищете лучшее предложение по прокату авто в Баку/span>


наша профессиональна служба поддержки сделает все, чтобы все процедуры заняли минимум времени