You are welcome to surf on our site where you can find information about best rent a car Baku deals and special offers in Azerbaijan.
CarhireBaku.com is a online market where you can find rental car you are interested in, contact with our specialist via WhatsApp, Telegramm, Facebook Messenger, ask questions or check the availability of cars on pick up day and you can pay by credit card for rent a car Baku service.
Check our recent rental cars deals:
Choose from a huge selection of rental cars and select best suited for your needs.
With our Rent a car in Baku, Azerbaijan service you can choose among luxury vehicles, jeeps, vans, bus & minibuses, econom class rental cars. We present you famous trademarks as BMW, Mercedes-Benz, Toyota, Lexus, Hyundai, Kia, Chevrolet, Mitsubishi, Honda, Bentley and other.
AN EXTREMELY FAST REGISTRATION PROCEDURE
We understand that you have more important business, so the registration of all documents in our office will take no more than 15 minutes
BEST PRICE GUARANTEE
We work with leading rent a car companies in Azerbaijan, negotiating the cheapest price for our customers. If you find a car hire for less, send us request – we'll give you more profitable offer!
NO HIDDEN COSTS
We show all information about rental cars and explain any additional costs before you book your rent a car Baku service
FREE CANCELLATION
If you need to cancel your car hire Baku booking, our specialist can offer you to cancel your auto rental booking for free
RESERVATIONS GUARANTEED
If a guaranteed reservation is important for your travel, you can make a prepayment in the special section of our site – credit card information will be secured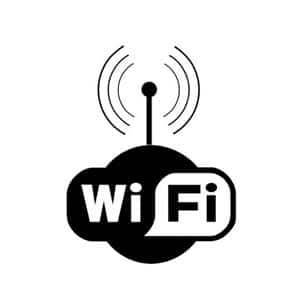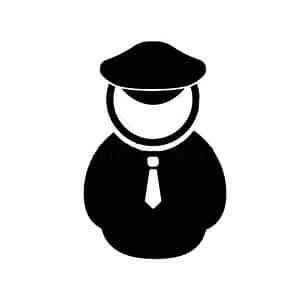 If you're looking for the best car rentals in Azerbaijan
our professional customer service makes rent a car Baku as easy as possible